All binders are $8.00 Off regular price from now until Sunday, August 15th, at 12:00 pm PT.
USE PROMO CODE: BTSRULEAVERY
Come check them out! Great binders for back to school and everyday use! If you would like something you dont see or would like something in different colors let me know! I am more than happy to help you with your request:)
Want to see ALL of Indolilly's Designs' binders?
Click Here!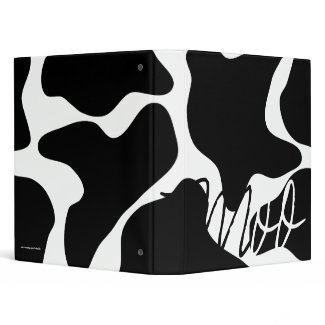 Cow "Moo" Avery Binder
by
indolilly